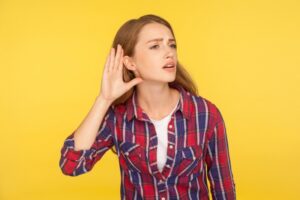 It would be really great if it were possible to have an air conditioner that, when there was a problem with it, would tell us what that problem is and how to fix it. Honestly, there's probably going to be some sort of technology and an app that goes along with it that tells us just that–after all, look at everything a smart thermostat can do!
Unfortunately, this isn't a reality quite yet. So, for now it's up to us as homeowners to be diligent and have a basic understanding of how our air conditioners work, so that when something does go wrong, we know to address it right away.
And one of the most common ways to know something is amiss with your air conditioner is if it's making strange sounds. But, what qualifies as a strange sound? Are there specific noises you should keep an ear out for? Yup! We'll cover them below.