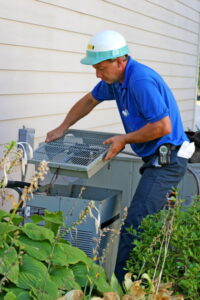 The summer weather is already starting, but we all know that the extreme temperatures aren't here yet. If you have the suspicion that it's time to replace your old AC and schedule a new air conditioning installation in Bergen County, NY, you have a short window to get the job done. Or, specifically, to call our technicians to get the job done.
First, you want to make sure that this is the best choice. Is your current air conditioning system at the end of its service life, or will regular maintenance and repairs keep it working effectively and efficiently for this summer and a few more after it?
Let's approach this by having you answer a few questions about your air conditioning system.