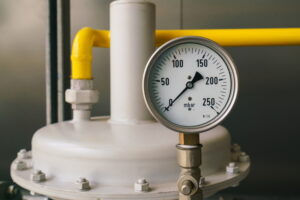 Have you ever been told by a professional plumber or HVAC technician that your boiler can be affected by boiler scale? Perhaps you're not sure how seriously to take this warning—scaling is a common problem but it doesn't sound all that threatening right? Unfortunately, it can be, if it's ignored for too long.
What causes scaling is high levels of minerals in the water—namely calcium and magnesium. This is also known as hard water and it leaves behind mineral deposits in your plumbing system, including in your boiler or water heater. It can lead to a reduction in heat among other issues.
A boiler that suffers from scaling and scale building for too long is in danger of breaking down, or even springing a leak. Read on as we explain further.