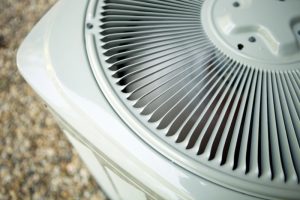 Every family has had that conversation about whether to roll the dice on the old AC unit that's surpassed its already long lifespan with repairs, or to tighten the belt and pay for a replacement. Well, we're here to make that conversation a little easier, because figuring out if its worth it to replace your air conditioner is better than not having one when you need it the most.
Luckily, there are telltale signs when your AC unit is about to go, and that knowledge can help you make a faster, more affordable decision about what to do. After contacting a professional about air conditioning replacement in Bergen County, NJ, and with the right amount of preparation, the transition from an old AC unit to a new, quality system could be painless.
So how can you tell if your AC is on its last legs?