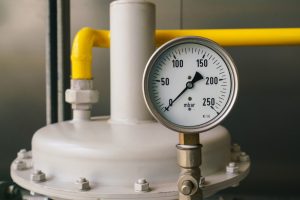 Boilers are extremely sturdy and efficient heating systems. But this can only remain the case if they are properly cared for—meaning your boiler should be professionally installed, repaired, and maintained by experienced heating technicians for it to perform as best it can.
It's also important to keep in mind that even with professional boiler services, there's always a chance that something can eventually go awry with your heater, and eventually your boiler system will even wear down to the point that it will need to be replaced.
But how do you know when that time has come? Are there signs to watch out for? There sure are—read on!