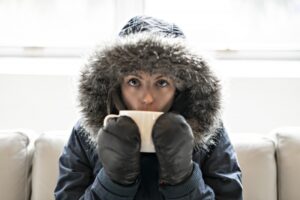 This is, of course, a very concerning problem to have on a cold fall or winter day—feeling cold air come out of your vents is the last thing you need, after all. If you have in fact discovered you're experiencing this problem, the best thing you can do to get your system back on track is give our team a call!
We won't be able to definitively tell you why your furnace is having this issue through a blog post, but we can speculate and let you know what the problem may be, which we've done below.
Just remember, furnace repairs are never something to attempt on your own. You can accidentally do more harm than good, without actually resolving the problem. Keep reading as we go over what could be happening when your furnace blows cold air.