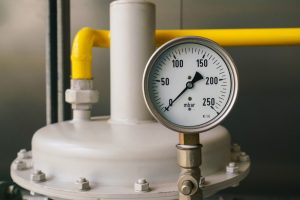 Boilers serve as one of the most efficient forms of heating in Bergen County, NJ there is. Not only that, but these systems are incredibly durable and long-lasting. That doesn't mean, however, they're immune to any problems at all.
Scaling is one of those problems. In fact, we're here to say that if your boiler is experiencing scaling, it's certainly a problem! Fortunately, it's one of the most common problems that boiler users experience.
What happens is that high levels of minerals in the water, like calcium and magnesium (which make up what we call hard water) gets left behind in the boiler's tank and tubes, and eventually this turns to scale and leads to a reduction in heat along with a loud banging noise.