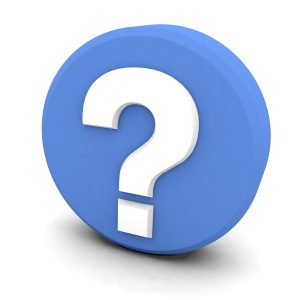 You've been trying to keep the house cool now that things are warming up. Even with your best efforts though and some best practices like an air filter change taken into account, you still can't get your home comfort where it needs to be. Something is wrong–is it time to say goodbye to your air conditioner?
Before you start the process of a replacement, let's determine whether this is really what you need. A replacement is no small (or cheap) task so if you can get by for another few years with a professional air conditioning repair in Emerson, NJ it is worth it to do so!
If you aren't sure which service you need, we can help you find out.
When You Need to Replace Your Air Conditioner
If you need to replace your air conditioner, it is worth it to get this done ASAP. So how do you know that you need a new system? Check for these indicators:
Age: Your AC system is nearing 15-years-old or has already surpassed this age. If your system gets too old, even if it still runs, it won't be able to compare to the effectiveness and efficiency that a new system provides.
Refrigerant: What type of refrigerant does your system use? If it is R-22, then you need to schedule a replacement of your system as soon as you can. This refrigerant is no longer in production which will make getting a recharge increasingly expensive until it is impossible.
Bad compressor: If the compressor in your AC fails, it is more than likely that you'll need to replace your system.
Repairs: If you have had to get repairs frequently for your AC (think once a year) then it is better to choose a replacement system rather than investing extra cash to save one that is struggling.
When You Can Still Opt For Repairs
How do you know that you can still keep your air conditioner going with a repair? Check for these indicators:
Age: Yes, age can still be an indicator that you can get by with a repair. If your AC is less than 10 years old, it should be able to be repaired.
Maintenance: Have you gotten maintenance regularly? If so, as long as your AC is still running, you can likely keep things running with a system repair.
Cost: How expensive has it been to repair your air conditioner? If the cost of repairs is still reasonable, then it may be possible to get the system fixed again.
Sometimes it can be hard to figure out whether you need to repair or replace your air conditioner. In either case, you should remember two things: your service must be provided by a professional and it should be done sooner than later. Our team can provide expert service in a timely manner.
DB Heating & Cooling, Inc serves the heating and cooling needs of customers throughout Rockland County, NY as well as Bergen County, NJ, and surrounding communities. You can count on us for expert services. Contact us today!