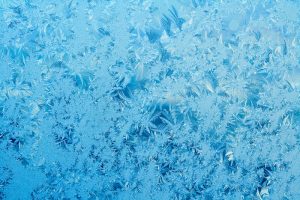 As HVAC professionals, our customers trust us to give them expert advice when it comes to their air conditioning equipment. So when we're asked if ice developing on any part of the AC system is normal, we're going to tell you no.
We understand why you might believe that this is normal. They involve chilled air coming from the vents, so it makes sense to have ice involved in the process, right? In fact, one of the ways to jerry-rig up a simple cooling system is to place a bowl of ice in front of a fan—so wouldn't it make sense for an AC system to work in a similar matter?
No, it isn't! Ice on your air conditioner—particularly on the coil—is a symptom of a problem with the air conditioner, possibly a major one that requires professional Wyckoff, NJ air conditioning services.