Trane Furnaces
Putting a new furnace in your home is a big endeavor. It requires careful selection of the right parts and service provider. That's why DB Heating & Cooling has long carried Trane furnaces for our Bergen County area customers. Since 1885, Trane has provided heating and cooling systems that are among the most innovative and efficient on the market. Call us today to learn how a Trane furnace can help you and your family stay warm year–round.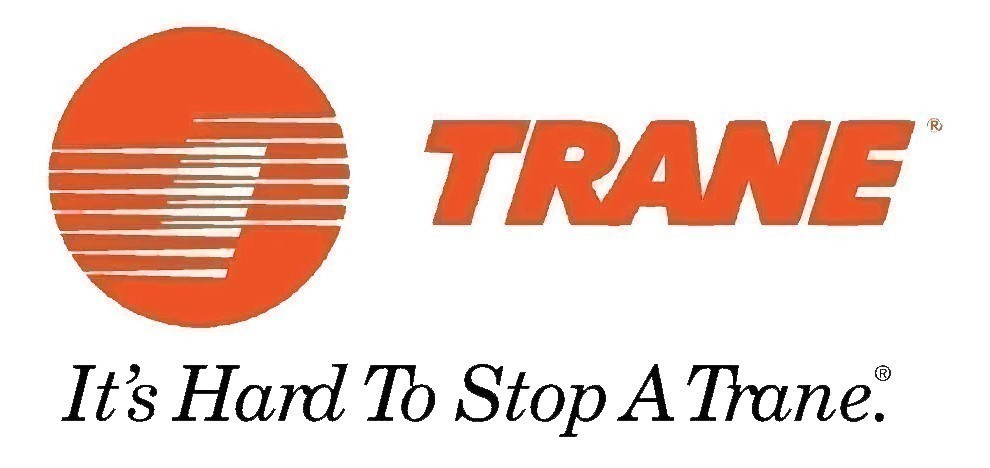 Trane Furnace History
Trane was started in 1885 by James Trane, providing plumbing services in La Crosse, Wisconsin. In short order, however, James invented the Trane Vapor Heating System, a low pressure system designed to withstand the harsh Wisconsin winters.
The company grew over time, and by 1910 started manufacturing their heating systems before James' son Reuben invented the Convector Radiator in 1923 and the company became the industry heating leader they are today.
Over the years, Trane expanded into many HVAC fields including air conditioning with their CenTraVac system in the 1930s. Since the 1970s, Trane has been an industry leader in residential heating, providing a full range of furnaces that are designed to use less fuel, minimize air particles, and last longer than their competitors. Regardless of the size, type or style of furnace you need, the innovators at Trane have a solution that fits your home.
Trane Furnace Options
Trane currently offers a wide range of furnaces that operate on both natural gas and oil. Entry level furnaces in the XP and XR lines are highly efficient and long lasting, while Trane's high end furnace options range from the two stage options in the XL and XV lines to the communicating furnaces in the XC line. The highest rated Trane furnaces have efficiency ratings as high as 95% – ensuring almost all the fuel you pay for is successfully converted into heat.
If you are ready for a new furnace or are simply interested in learning more about Trane's diverse selection of products, contact DB Heating & Cooling today. We install, maintain, and repair Trane furnaces all over the Bergen County, NJ area.