Trane Air Conditioners
You want only the best when it comes to your home air conditioning system. That's why DB Heating & Cooling carries a full line of Trane air conditioners for our Bergen County area customers. Trane's AC units meet the home comfort demands that area homeowners place on them.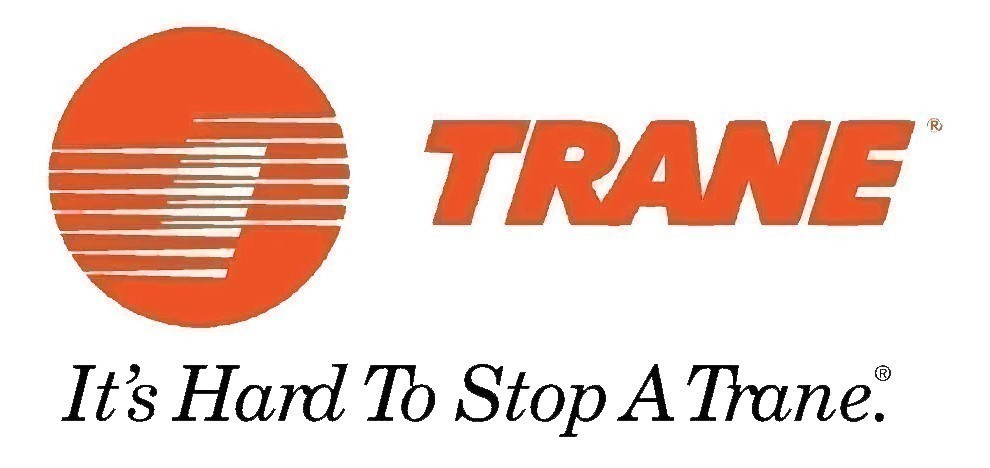 The Trane Difference
Trane started in 1885 when James Trane opened a plumbing shop in Las Crosse, WI. In the early 20th century Trane developed the Turbovac air conditioner – the first hermetic, centrifugal cooling device in the industry. Since then Trane has been at the forefront of air conditioning innovation and never looked back. Today, their line of CenTraVac devices is the leading edge in commercial and residential cooling and they're known for having some of the best energy efficiency ratings in the industry.
The first Trane residential air conditioners were made available in the early 1980s when their earliest devices hit the market. Today, Trane provides a full range of cooling devices including green technology that has led to 99.98% efficiency in air purification, and top awards from the United States Environmental Protection Agency in energy efficiency.
---

Did you know that the sun beating down on your roof and your windows can add a lot of heat to your home? You can cut down on how much solar heat your home absorbs by adding shading plants and trees to your landscape. This will reduce your cooling costs because your air conditioner will need less energy to keep your home a comfortable temperature. Closing curtains during the day can also help keep your home from heating up.
---
Trane Air Conditioner Options
If you choose a Trane air conditioner, you receive the best in efficiency ratings and longevity – two things that Trane has stood by for nearly a century. With four product lines including Standard, High, Super, and Ultra Efficiency, Trane provides a full range of AC systems designed to match your family's needs and the size of your home.
While Trane provides a top end Ultra Efficiency XL20i system, their standard XB13 and XB14 are industry stalwarts, providing long term reliability and high quality cooling all summer. And because Trane has long been at the forefront of providing cool and clean air, you can rest assured that your home will be comfortable for everyone year–round.
If it's time to install a new cooling system in your home, call DB Heating & Cooling today and learn why Trane air conditioners are an area favorite. We regularly install and service all types of Trane air conditioning systems in homes across the Bergen County, NJ area and we're always happy to add another family to our long list of satisfied customers.